Sparklean DKI Restorations
---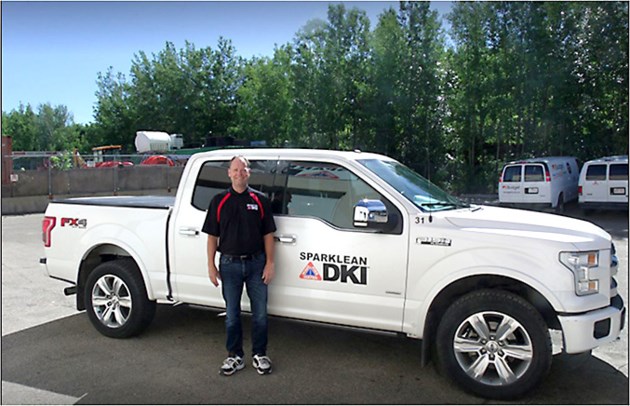 After a crisis strikes, you know you can turn to Sparklean Restorations to get your home or business back to normal. From hazardous material removal to structural restoration, trust our team to get the job done. Our 24-hour emergency response service ensures we'll be at your door within an hour of your call to lend a hand however we can.
4 steps you need to take immediately when a storm damages your home
There's no time to delay when you've been affected by a big storm, especially if you're facing significant water damage. Act quickly by enlisting the help of emergency restoration services for mould removal, water damage restoration and more. But don't wait for professional help to arrive before taking action. Keep reading to learn the four steps you should take without delay if your home or business has suffered significant storm damage.
Facebook: https://www.facebook.com/SparkleanDKI/