The impact of COVID-19 has had a long-term effect on the hospitality industry; using the Dining Card to explore your old favourites and discover new ones is a win-win all around.
The St. Albert Gazette Dining Card enables you to receive a free $15 value entrée when you purchase a $15 entrée of the same value. The cards are available through the Gazette and with contactless curbside pickup. The card is good until the end of June and is only valid for St. Albert locations.
Restaurants Canada, a national, non-profit association dedicated to advancing the potential of Canada's foodservice industry, reported dire statistics during the spring of last year.
According to a Restaurants Canada press release, "Before the start of the COVID-19 pandemic, Alberta's foodservice sector was a $12 billion industry, directly employing 150,000 people, providing the province's number one source of first jobs and serving 2.8 million customers every day. Alberta's foodservice industry has now lost about 95,500 jobs and is on track to lose nearly $2.5 billion in sales over the second quarter of 2020 due to the impacts of COVID-19."
To learn these statistics, Restaurants Canada conducted a survey and tabulated results from 914 respondents. As many of the respondents had multiple businesses and locations, the survey represented more than 11,000 locations across full service, quick service, catering, and drinking establishments. In addition to job and revenue loss, the report indicated that "nearly all of Alberta's foodservice businesses are concerned about their current debt levels, and many won't survive the impacts of COVID-19 without longer-term solutions."
Most reported on debt reliance to fund their operations. With more than 70 per cent last year already concerned about mounting debt levels, one out of every two independent restaurants were expected to close, and for multi-unit restaurants, at least one location was expected to not survive.
These findings were consistent across all brands and levels of experience. The issue is not best business practices or even popularity, but the effects of the pandemic and the safety measures used to defray the risks. Now, with restaurants opening up again with limited capacity, the addition of PPE, shields, and other measures are stretching already tight budgets.
St. Albert, it's time we stepped in to help! The Dining Card lets you enjoy great meals from a variety of restaurants including Boston Pizza, Nello's Cucina Italiana, Wok Box, Central Social Hall, Glass House Kitchen and Bar, Tandoori Fuzion, and many more.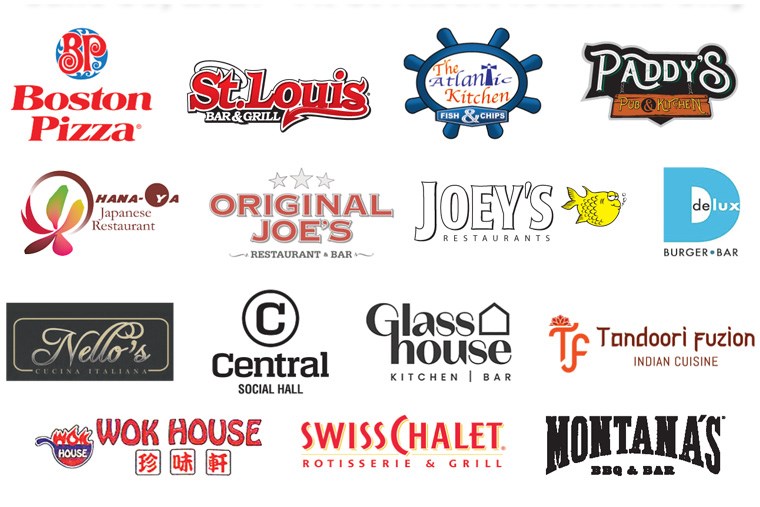 These local restaurants have been active in the community by giving back, sponsoring events and local sports teams, donating food, volunteering time, and doing everything they could – at great expense – to help protect you during the pandemic. When you use the Dining Card you not only support the restaurants in their time of need, you can save up to $225!
From fish and chips to the best steak in town, from Tandoori meals to BBQ, there is a restaurant (or two, or three…) on the Dining Card that you are sure to love.
How to get your card: Visit the St. Albert Gazette office. Call 780-460-5505 or text 780-239-5517 when you arrive. You will be met at the front door. Cash, debit or credit are accepted curbside for the $35 card. GST is included.
Our local restaurants have always been here for us. Let's be here for them. Get your Dining Card today and save big while giving back.