Great West Digital
The St. Albert Gazette is now partnered with Great West Digital Agency to deliver the latest digital marketing products and services to our customers. This transformation from Community Newspaper to Media Company has allowed us to offer holistic marketing solutions to our loyal customers.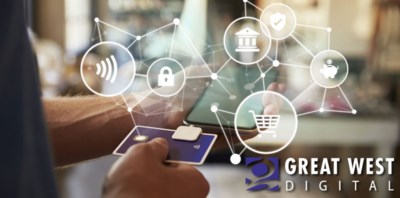 Great West Digital Agency uses a Client Discovery process to uncover the implicit marketing needs of your business. Using the information we learn, we will create a holistic marketing plan specific to your businesses needs. The Client Discovery process is a no commitment offer.
Book your client discovery today!
Great West Digital Agency offers an extensive suite of products to help your business connect with the customers that are looking for your products and services.